107 Abbie Ct, Sewalls Point, FL 34996
Posted by Sean Quinn on Thursday, October 12, 2023 at 10:30 AM
By Sean Quinn / October 12, 2023
Comment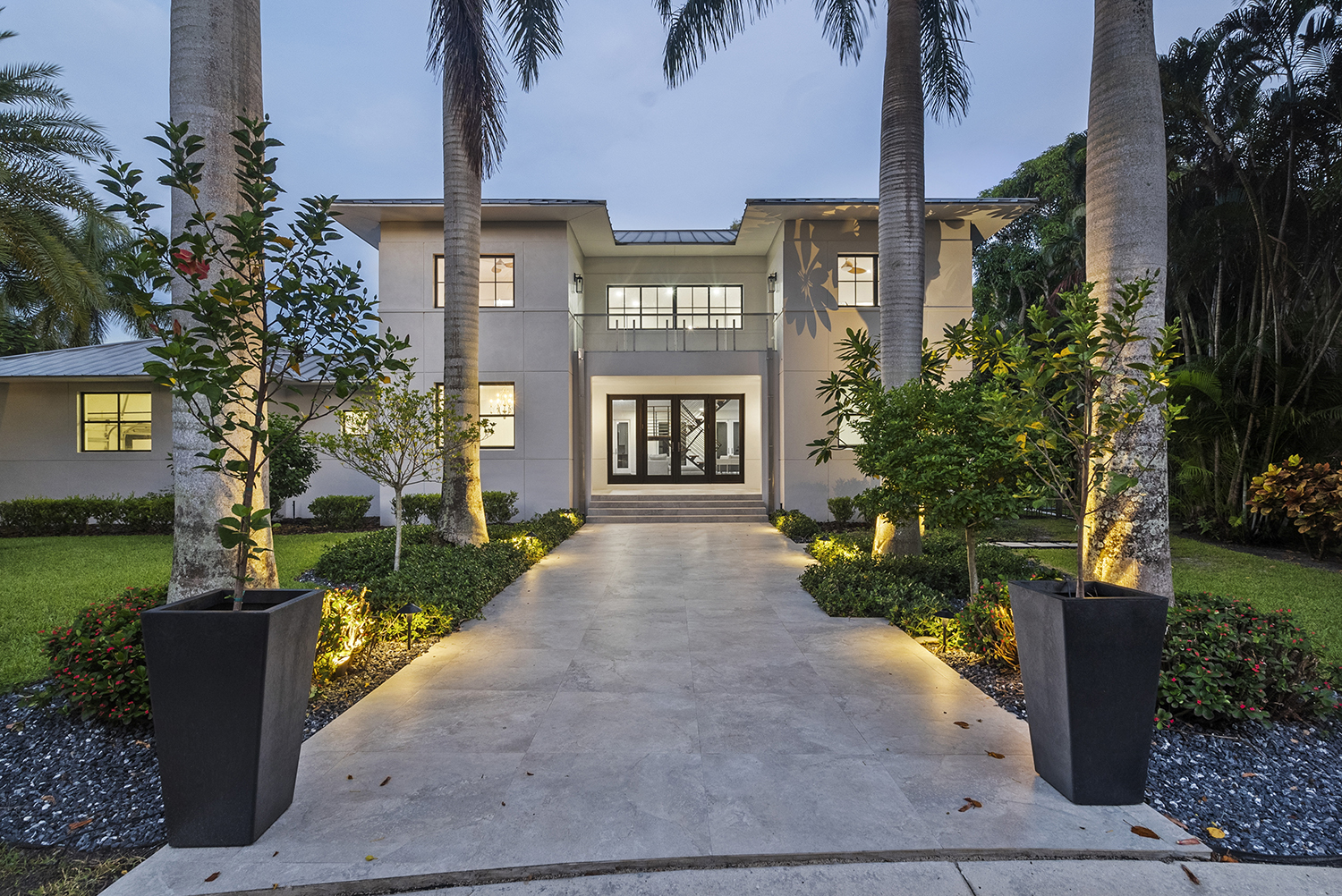 Title: Exploring the Charm of Sewall's Point: A Closer Look at 107 Abbie Court
Sewall's Point, a quaint town nestled along Florida's picturesque Treasure Coast, is a hidden gem waiting to be discovered. With its lush landscapes, stunning waterfront views, and a sense of community that's hard to match, Sewall's Point is a haven for those seeking a tranquil yet vibrant lifestyle. One standout residence that encapsulates the essence of this beautiful town is 107 Abbie Court, a home that embodies luxury and comfort in every aspect.
107 Abbie Court is a true representation of Sewall's Point's appeal. This elegant property showcases a perfect blend of modern architecture and natural beauty, boasting an array of amenities that cater to a sophisticated lifestyle. From spacious living areas to meticulously designed interiors, this home offers the epitome of comfort and style. Situated within the heart of Sewall's Point, residents of 107 Abbie Court can enjoy not only the beauty of their surroundings but also easy access to the town's finest amenities, including the nearby pristine beaches and charming local eateries.
Living at 107 Abbie Court means experiencing the very best of what Sewall's Point has to offer. The welcoming community, the tranquility of the environment, and the luxurious living provided by this residence make it a prime choice for those looking to call Sewall's Point their home. As you explore the beauty and allure of this charming coastal town, keep 107 Abbie Court in mind for a glimpse into a lifestyle that combines elegance with the unmatched charm of Sewall's Point.